Want to learn a new language from scratch, or refresh your memory for one you learned before?
Language learning software can help you learn languages and study them at your own time and pace, while working through lessons from your mobile phone, or comfort of your home.
Most language learning apps help you speak and understand new languages, while others focus on how to read and write different words in the language you desire to learn. Others help you lay a foundation for continuous learning, or just teach phrases you can use during travel, as you dine out in a different country, and more.
But what is the best language learning software for you?
The answer is personal and dependent on several different factors such as whether the language you want to learn is available in the app, your study time, and mode of delivery.
Some offer mobile apps with gaming-like experiences, while others have different levels to start from.
Whether you're a beginner or advanced learner, here are the best language learning apps you can use in 2019.
Best Free Language Learning Software
Duolingo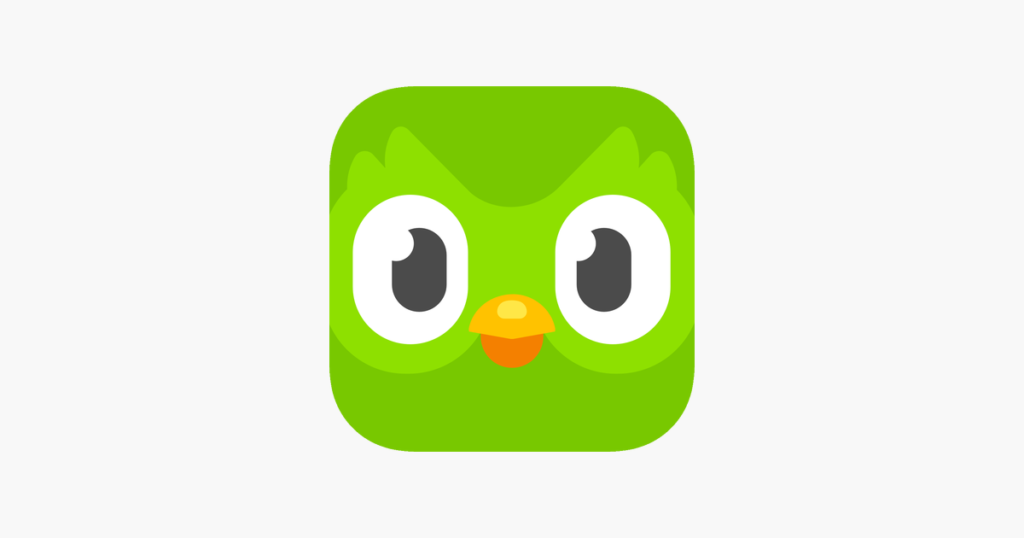 This is an easy to use language learning app, with a colorful interface and appeals to people of different levels of education, whether beginners or experienced users.
It offers snackable lessons, which you can learn from the online platform or mobile apps, so you can always practice a language in short sessions at your free time.
Duolingo allows you to set daily goals for yourself, with rewards given for hitting your goal through bonus points, which you can spend on extra perks in the app.
A leaderboard is available that records your progress, and you can use it to compare with friends, or see where you've come from.
It is the best free software to learn German, English, Danish, Chinese, German, Dutch, French, Greek, Esperanto, Czech, Hindu, Irish, Japanese, Norwegian, Romanian, Swahili, Russian, Swedish, and many more languages.
It is available for free download for Android, iOS, and Windows phone.
Memrise
Memrise is a free language learning app that supports offline courses, is easy to work with, and allows you to learn very many languages.
You can learn new words and phrases, and start off simple, or make the leap to more advanced learning lessons. The software puts words into sentences that contain similar sounding words from your native dialect, so you can easily recall them.
Memrise also teaches you through mixing up translations so you can learn some new words, then learn them over and over in a different order before moving to the next level.
Among the languages you can learn include German, French, English, Norwegian, Spanish, Portuguese, Japanese, Slovenian, Turkish, Polish, Chinese, Italian, Russian and more.
This language learning app works on Android, iOS, and online via web browsers.
Busuu
This language learning software offers a wide range of learning activities, and boasts a user base of more than 80 million globally.
One of its unique aspects is its interactivity, what with the full courses, accent training, exercise reviews, and overall complete learning experience for more than 12 languages.
Initially, you start with a placement test to gauge what level to begin from, in case you're not a beginner but want to refresh language skills you learned previously.
Busuu also offers grammar tips, offline access to the app, and official certificates if you upgrade to its premium package.
The app is easy to use, flexible, and is the best free software you can learn German, Portuguese, English, Chinese, French, Italian, Turkish, Polish, Russian, Japanese, and more.
It is available online, or on mobile apps for Android, and iOS devices.
Rosetta Stone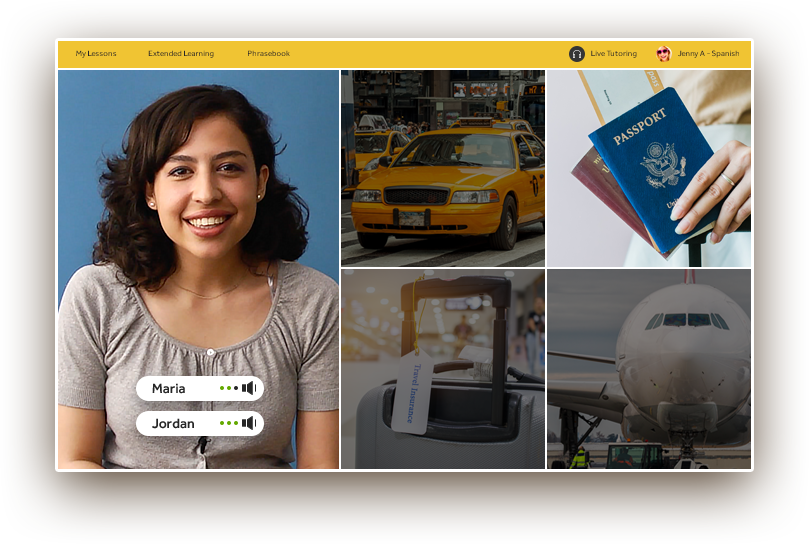 Rosetta Stone is a leading, professional-grade language learning software for over two decades, with 24 languages to choose from.
The software teaches you the basics as you listen to words and repeat them, and match images with corresponding phrases.
You can review your progress as you learn, with correct responses in vocabulary, pronunciation, and grammar.
A free app is available designed for travelers who want to learn basic words and phrases, but you can subscribe if you want to learn more about the new language you desire to know.
Among the many languages you can learn with Rosetta Stone software include German, English, Spanish, French, Chinese, Italian, Russian, Portuguese, Korean, Greek, Hindi, Hebrew, Turkish, and many more.
The free language learning app works for Android and iOS devices, or from a web browser.
Babbel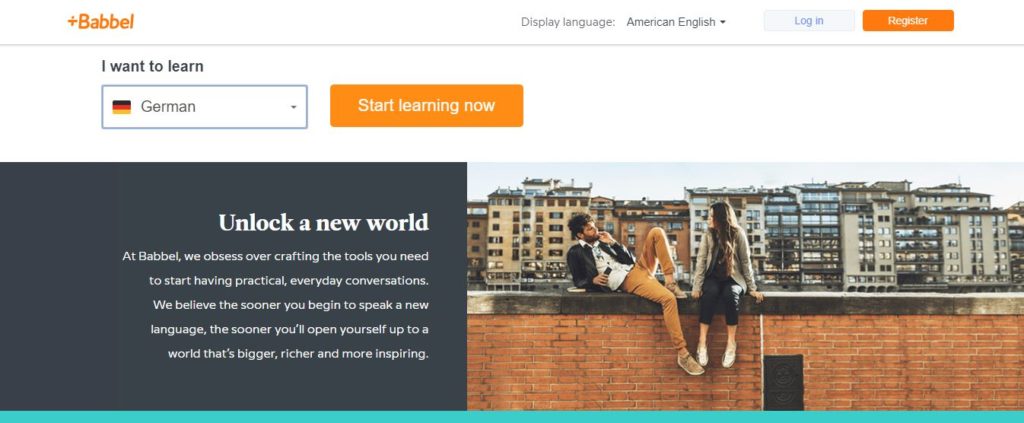 Like Rosetta Stone language learning software, Babbel is subscription-based with a free demo trial for your first lesson.
It offers a selection of 14 languages such as German, English, French, Italian, Spanish, Swedish, Dutch, Danish, Turkish, and many more. You can listen and repeat the words, and test yourself for what you have learned, or do a quiz at the end after listening to the words spoken to you.
Once you complete the lessons, you can do a review of the lessons, from the vocabulary list that has writing exercises and flashcards.
It is also available online, or you can download the mobile app for Android or iOS.
Which free language learning app are you currently using to learn a new language? Tell us in a comment below.