Mozilla Firefox, Google Chrome, and Opera web browsers are one of the oldest web browsers in the technology world with loads of features. However, they consume high CPU memory.
Nevertheless, they are several lightweight web browsers you can make use of which offers similar features available on older web browsers.
Top Lightweight web browsers
Vivaldi
Vivaldi is a lightweight web browser based on the Chromium engine which consumes low CPU memory. Besides, Vivaldi is a fast web browser and comes with series of features.
Here are some features available on Vivaldi web browser:
Customizable User Interface
Tab management
Bookmark management
Custom Keyboard Shortcuts
Privacy & security
Notes
Screenshot capture
Image properties and more.
On the other hand, Vivaldi is available as a freeware on Operating Systems such as Windows, Mac, and Linux.
Download Vivaldi
Midori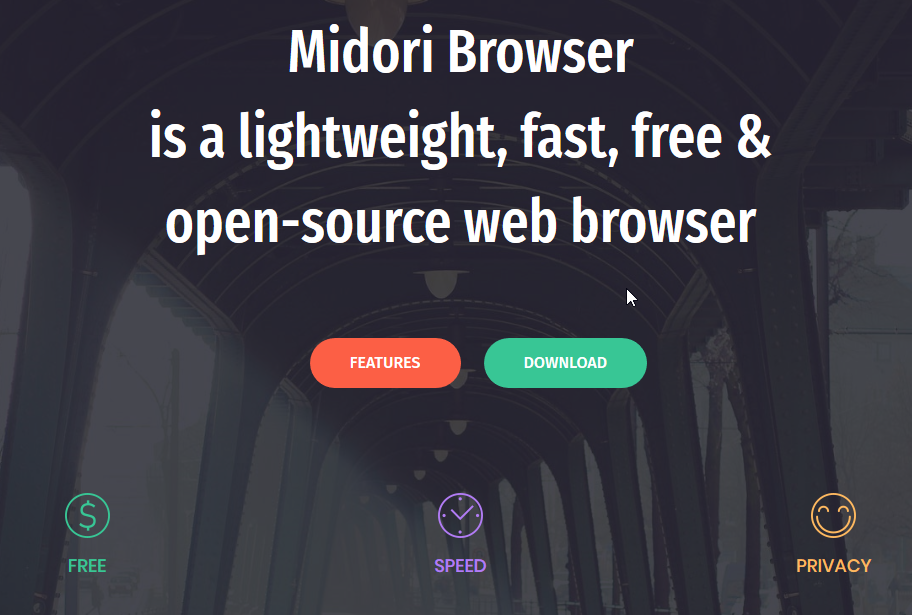 Another lightweight web browser worthy of mention is Midori Browser. Not only is Midori a fast web browser but it is also free and open source. Therefore, experienced developers can also contribute to the project and add more features to Midori.
Here are some features of the Midori web browser:
Customizable side panels
Tabbed browsing
Bookmarks
Ad-blocking tool
Private browsing
History management
Cookie and script management
User scripts and styles support
Web app support
In addition, Midori is compatible on Operating Systems such as Windows, Linux and the mobile-friendly Android OS. Therefore, you can use this lightweight web browser across your devices whether desktop or mobile.
Download Midori
RELATED: The Best Antivirus Apps For Android 2019 [Paid and Free Options]
Torch browser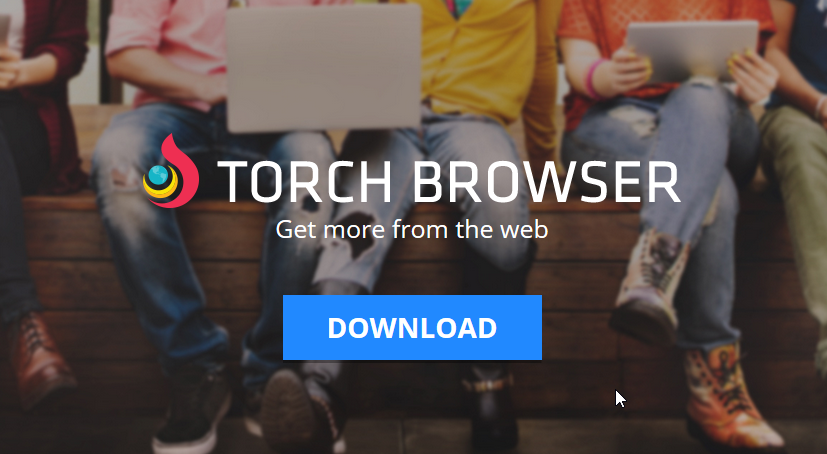 Torch is a lightweight web browser based on the Chromium technology which facilitates fast web surfing experience.
Torch browser comes with the following tools:
Media Grabber
Torch Torrent (Torrent downloaded)
Torch Player (media player)
Torch Facelift
Torch Music (music player)
Torch Games
Drag & Drop search
Sites & Links Sharing
Download Accelerator
With this user friendly web browser, users can easily carry out internet-related activities without the use of additional programs. Notwithstanding, Torch browser is only available for Windows OS.
Download Torch
Pale Moon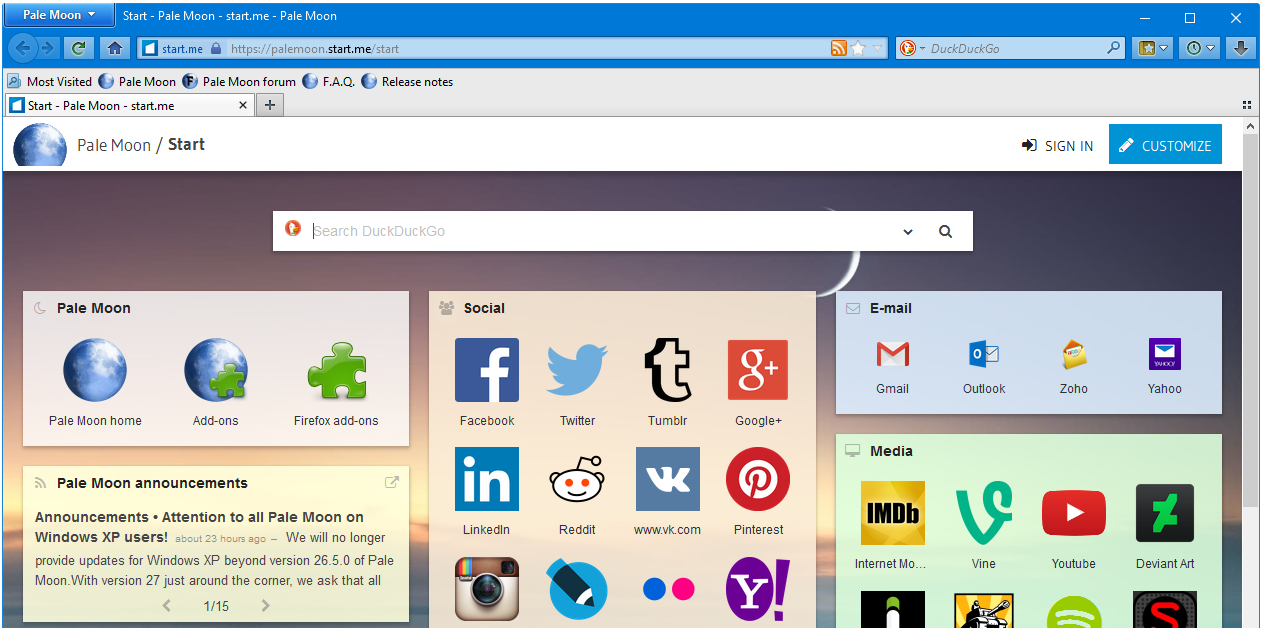 Pale Moon is a Goanna-based web browser which focuses on customization and efficiency. This lightweight web browser was forked from the Mozilla Firefox code in order to provide users with basic features and customization options.
Some of the features of Pale Moon include:
Customizable user interface
Built-in security tools
Tabbed browsing
History management
Support for lightweight themes
Smooth and speedy script processing
Support for legacy Mozilla Firefox extensions
Besides that, Pale Moon is available for several Operating Systems such as Windows, Mac, and Linux. Also, this lightweight web browser comes with portable versions which enable users to use Pale Moon from their USB.
Download Pale Moon
NetSurf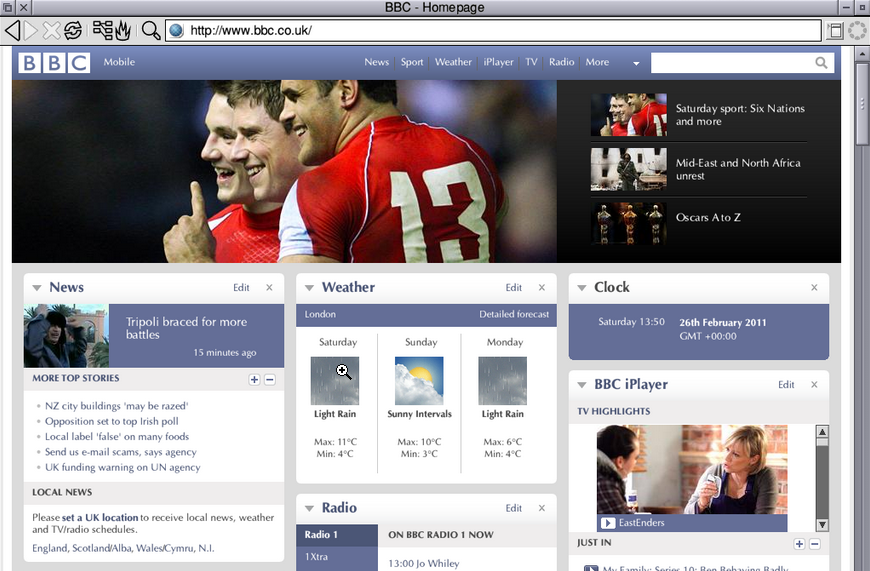 NetSurf is a small but mighty lightweight web browser which is fast and free for users. Unlike other web browsers we have mentioned, NetSurf is renowned for its cross-compatibility for several Operating Systems such as Windows OS, RISC OS, Linux/Unix likes, Haiku & BeOS, AmigaOS, Atari, and Mac OS X.
Some of the NetSurf features include:
HTML 4.01 and CSS 2.1 Web standards
Web page thumbnailing
History management
Hotlist manager (bookmarks)
Cookie manager
URL completion
Text selection
Scale view
Search highlighting
Support for Web page saving
Support for image files formats: GIF, JPEG, PNG, SVG, and BMP
Nevertheless, NetSurf comes with lean system requirements and can be utilized on PC with as low as 16MB RAM.
Download NetSurf
In conclusion, any of the lightweight web browsers we mentioned above requires low CPU usage on your PC. Therefore, you can download, install, and use on your PC for an enhanced web browsing experience.
Have you made use of any of the web browsers we mentioned above? Feel free to let us know by commenting below.