The 5 Best Smartphones For 2019: Buyer's Guide
Get the best smartphones available for Android and iOS
Looking for a new smartphone and don't know which one to pick today? Here's a guide that compares the current best smartphones for iOS and Android on the market.
Whether your priority is excellent camera performance, long battery life, or a great screen, there's a slew of options you can choose from.
Our buyer's guide of the best smartphones for 2019 represents the best available models currently, so we'll update it as newer models are tested and released so you can choose the right one for you.
This is the best smartphone in terms of all-round features what with its excellent Super AMOLED 6.4-inch display screen, that offers the best viewing experience on a mobile device.
Released in March 2019, the S10 Plus weighs 175g, and comes with Android 9 OS, CPU Snapdragon 855, and ample storage of up to 1TB.
It also has excellent trio of front and rear cameras of 10MP+8MP, and 12MP+12MP respectively, which are among the best available.
What about the battery? The Galaxy S10 Plus' battery houses a 4,100mAh battery so you can still have some juice left in the tank by bedtime, depending on your usage. Thanks to the new Wireless PowerShare from Samsung, you can wirelessly charge other devices on the back of the handset.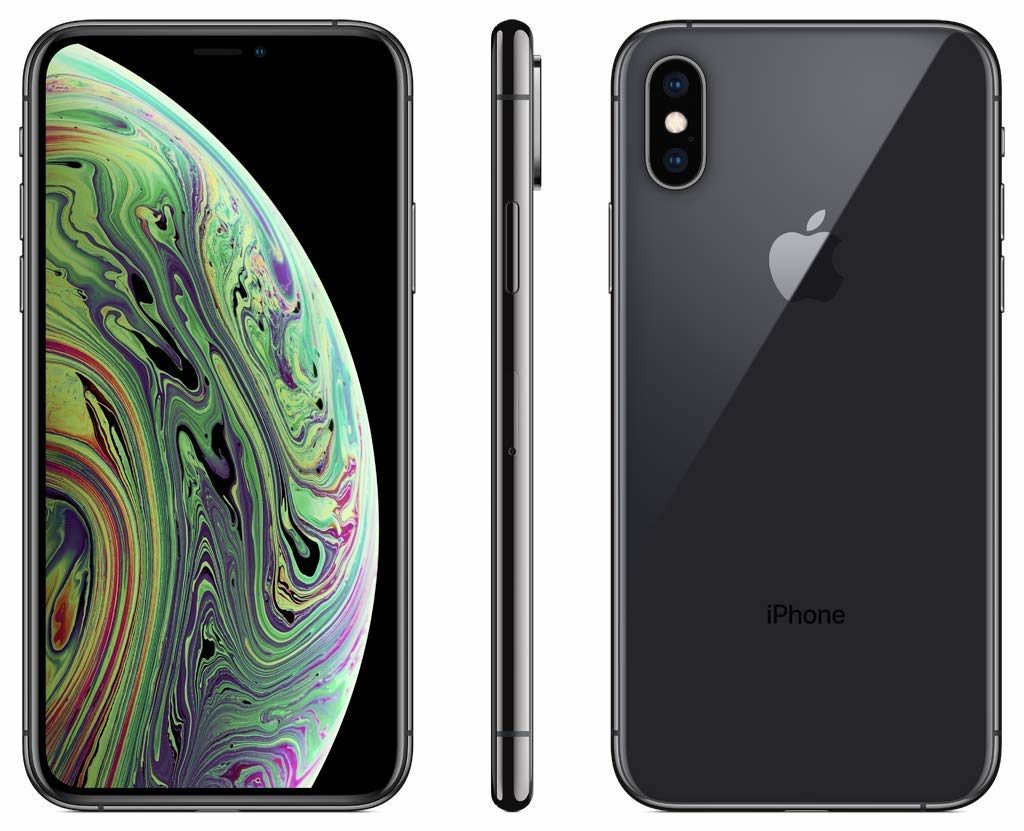 The iPhone Xs succeeded the iPhone X, not as a new smartphone, but with incremental updates that give any buyer a lot to look forward to.
This premium-range smartphone offers much in terms of value, and is available in eye-catching colors such as space gray, gold, and silver. It also offers customizable configurations for your needs of 64GB, 256GB, or 512GB.
It delivers faster raw speds what with its updated chipset, which is now a Bionic A12, and a neural engine. AI functionality is also on another level on the Xs, which you'll enjoy for features like the camera and FaceID.
If your priority is photos, this iPhone offers a front-facing 7MP camera, and dual 12MP camera setup with a telephoto lens and wide angle, delivering good resolutions to play with.
Additionally, its image stabilization and HDR composite layering, plus the ability to adjust the bokeh blur on portrait mode pits this smartphone against the Google Pixel 2's photo software.
Despite all this goodness, the Xs disappoints on battery as it seems a bit shrunken, but overall, the software compensates for this.
This is perhaps the best Huawei smartphone available to day.
Released in November 2018, this 6.39-inch screen phone offers up a heady mix of performance, design, and power, with more screen, and great triple cameras.
It also features the Android 9 OS, a 4,200mAh battery, and storage of up to 256GB.
The Mate 20 Pro may be pricey, but it offers the specs to match. Besides being IP67 rated (water and dust resistant), the phone's triple rear cameras are among the best on teh market, rivaling our top two picks on this list.
It also has an AI-powered engine for crisper photos, and lets you take clear photos in low-light environments, plus you can zoom up to three times without compromising on picture quality.
With its attractive, but sort of dated appearance, the Google Pixel 3 still has a lot to offer.
This is one of the lightest and smallest smartphones that boasts flagship quality and performance, compared to its polished rivals on this list.
Its back is all glass, and the screen is a 5.5-inch OLED+FHD, but what makes it stand out among the best smartphones for Android is its software experience.
Google features are available first on this smartphone, in a more polished and smoother way compared to other Android phones. Also, feature updates and security is made available on this before its rolled out to other Android phones.
Despite having a single back camera, it offers fantastic portrait mode and zoom, which matches its competitors' dual or triple camera capabilities.
Another unique feature is the Night Sight, which lets you take and produce great quality pictures in low light conditions, a feature that's rivaled only by the Mate 20 Pro's Night Mode.
Although its battery isn't the best, the Google Pixel 3 delivers excellent performance, with fast wireless and cable charging, unparalleled software experience, and great camera quality.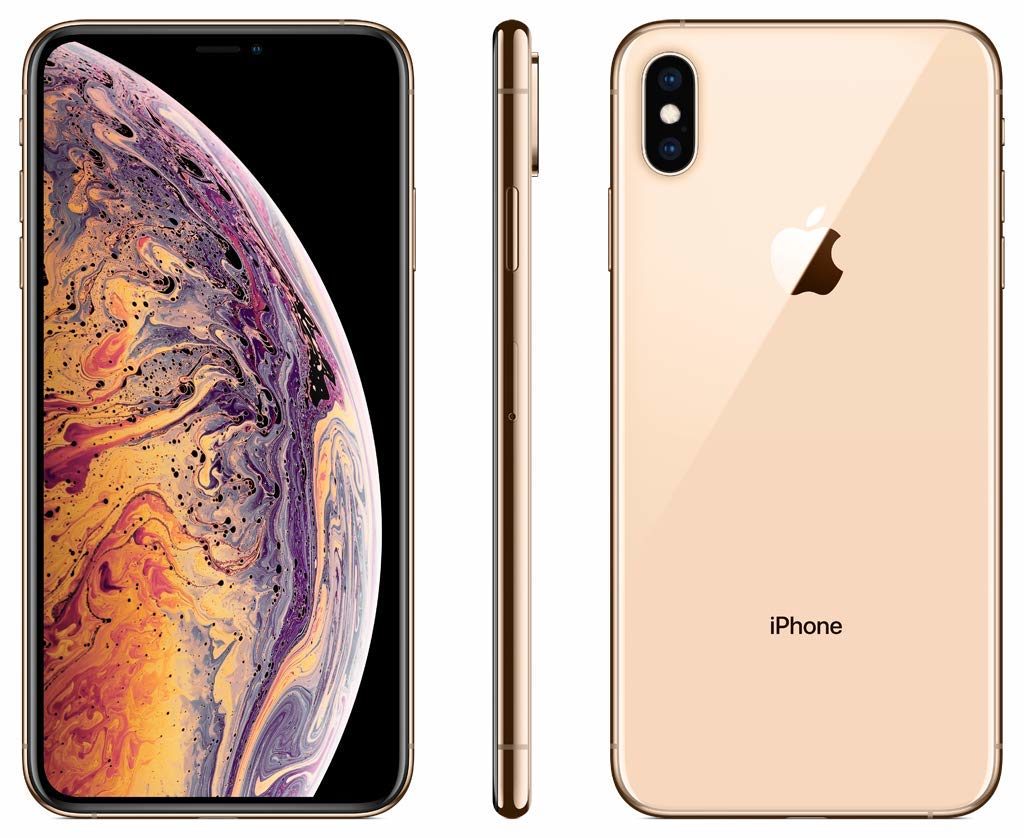 This iPhone is part upgrade over the X and 8 Plus models, but is more powerful, with an excellent screen for media.
Although it is super-sized, the iPhone Xs Max, which was released in September 2018, also features the Bionic A12 chipset, but its battery life isn't all that.
The pricey, super-sized phone offers more power, better cameras (with Smart HDR mode), a large OLED screen (good for gaming and video streaming), and new storage options.
If you prefer big handsets, the iPhone Xs Max is your best bet for iOS devices, with plenty screen space.
How to Choose a Smartphone
Android or iOS?
This is one of the major decisions you have to make. Each of these OS's have their own pros and cons, with high-end Androids often being more advanced. However, iPhones tend to be more popular especially in the US market, and tend to receive apps first compared to Android smartphones.
Size
Most smartphones today are bigger than they were a few years ago. Most Android and iOS smartphones are either in standard or Max/XL sizes. If you prefer big handsets and want to do much more, consider larger options. Otherwise the standard size works fine too.
Brand
Once you know which OS you want, you can select based on brand, and there are a plethora of options for Android phones from Google, HTC, Samsung, and more. Apple is the sole manufacturer of iOS devices, so there's not much decision making required here. Your preference in terms of brands will carry the day ultimately.
Did your favorite smartphone make the list? Let us know in a comment below.