If you're an avid gamer, Xbox Game Pass is a great subscription service as you get hundreds of games at a low-cost fee of just $10.
However, if you don't have the money to keep paying for the service, which is more like a Netflix-style service for games, or don't have time to play, then it loses its value.
The good news is you can actually cancel Xbox Game Pass easily, but you don't get to keep all the games you downloaded from the service.
Once you unsubscribe or stop paying for the service, you can't play any downloaded games using the service, so you might want to finish that game you left pending before closing your account.
If you're done subscribing to Xbox Game Pass every month and you just want out, follow these simple steps below to get rid of it.
Related: Borderlands 3's official launch date and epic store exclusivity get leaked!
Login from Microsoft website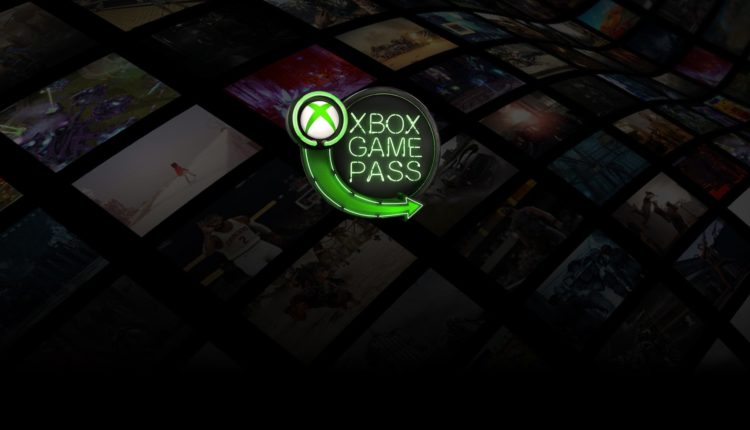 Initially, you could cancel your Xbox Game Pass subscription through the Xbox One, Xbox One X, or Xbox One S – however you signed up – but this is no longer the case today.
To begin the cancellation process, go to Microsoft website and click the sign in link, and then login with your Microsoft account details. These include the email you used for signing up for your Xbox account at the very beginning.
Related: Best VPN for Gaming 2019
View Active Subscriptions in your Microsoft Account
Now that you've signed in, do the following:
Click on your name at the top corner of your screen
Click on My Microsoft Account link
On the new page, a long navigation bar will be displayed with subheads such as My Account, Your Info, Security, Payment & Billing, Services & Subscriptions, and more.
Click on Services & Subscriptions
A new screen will open so you can manage your subscriptions and Cancel Xbox Game Pass
Note: You'll be able to keep Xbox Game Pass for the duration that you have left and that's still paid for. For instance, if you have an annual membership, it'll be active until the year is over. If you rejoin Xbox Game Pass, you have the option to sign up again from your console, or re-enroll from the subscription screen.
Were you able to cancel Xbox Game Pass using these steps? Tell us in a comment below.
Image credit: Microsoft