Version 1.12 of Minecraft was first rolled out in June 2017, followed by version 1.12.1 in August, and version 1.12.2 by September 2017.
This latest version is an update for Minecraft: Java Edition and is not compatible with servers 1.12 and 1.12.1. It brings one change and several fixes to the older version only known as Minecraft.
So if you are looking to upgrade to version 1.12.2, here's what you need to do.
How to update Minecraft
Start the Minecraft Launcher.
Look for "Options" next to the username textbox, and click on it.
Once the "Launcher Options" window open, click on "Force update!"
Click "Done" when prompted.
Login to Minecraft using your credentials. This will initiate the update.
Note that you will lose your mods when you update the game since they are saved in the minecraft.jar. So make sure to back it up.
How to back up minecraft.jar
Click "Options" in the Minecraft Launcher.
Right behind "Game location on disk", look for Path and click on it.
Open "bin" in File Explorer to find minecraft.jar.
Copy it to another folder in another location, such as Minecraft Backups on desktop.
Remember to create a subfolder within the backup folder and label it to the version you are backing up. Since you are updating to 1.12.2, label the folder 1.12.1, which indicates that the minecraft.jar saved is under the older version.
What's new with Minecraft: Java Edition ver. 1.12.2?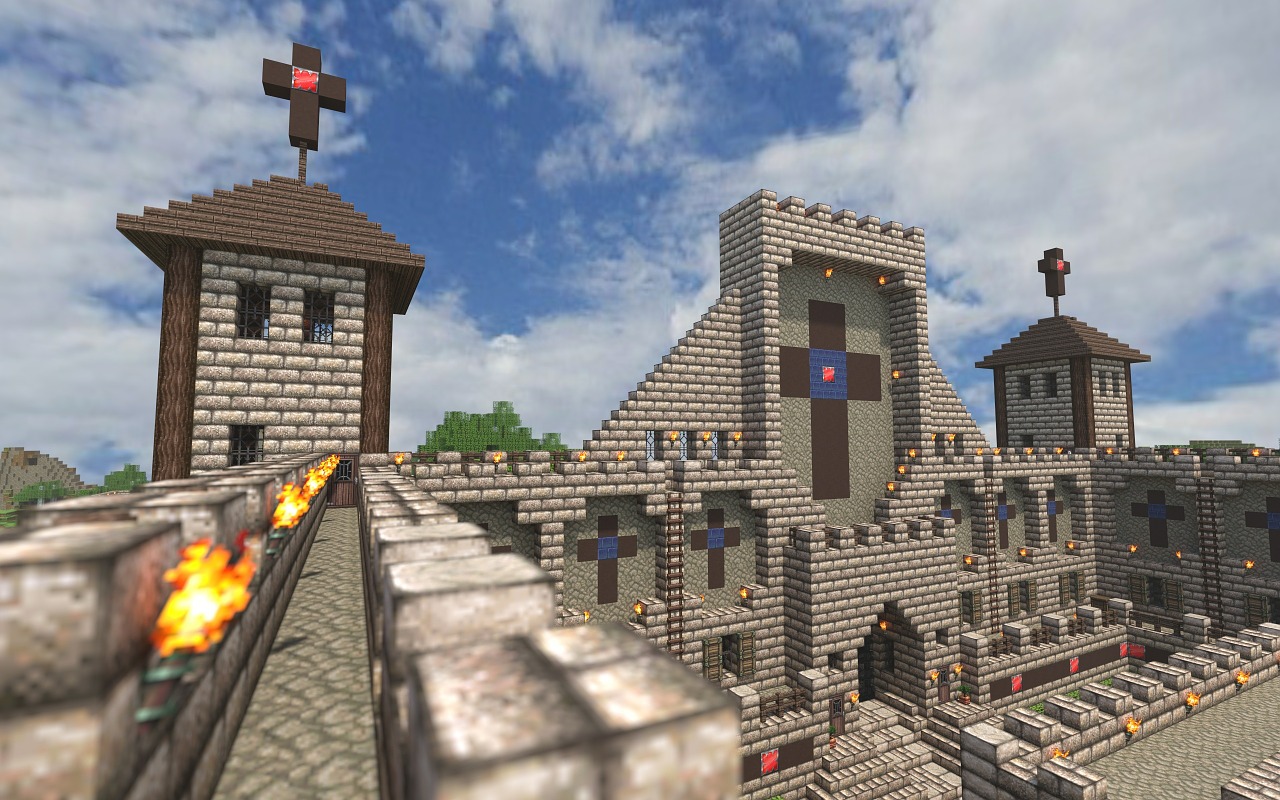 In the new version, the in-game menu screen now comes with the new game logo that is related to the new official name.
It also fixed one private issue and nine issues present in the previously released version, which include:
Hoppers occasionally duplicating items within chunks (MC-79154)
Player / mob stuck on farmland (MC-104259) and Player stuck in grass path (MC-120611) while it changes to dirt.
Getting stuck in flight mode when landing on farmland (MC-118976)
When turning into dirt, almost any entity inside farmland gets teleported (MC-120444)
Opening a chest while standing in a nether portal will render the chest open until another chest is opened (MC-15152)
Ender Pearling through a nether portal in the over-world tp's you to the portals nether coordinates but in the overworld (MC-86850)
Cave / ambiance music can play far away from the player and is not audible (MC-91803)
In the event that you are unhappy with version 1.12.2, you can always restore to the previous version. Make sure you have a backup of the minecraft.jar of the previous version or a Pre-Release.
READ ALSO: Minecraft In-Game TVs Created By Players After The Latest Update
How to restore to previous Minecraft versions
Have a copy of the previous minecraft.jar / Pre-Release ready.
Look for the new minecraft.jar in "bin" in File Explorer.
Delete the current copy and replace with the old minecraft.jar version.
Make sure the file is named "minecraft.jar" or "minecraft". If it only appears as .jar, rename as recommended.
If you plan to do a fresh install, follow the procedure in updating to a new version.
With your Minecraft updated, time to start testing the new platform.
Looking for more information before doing an update. Check out what the Minecraft version 1.12 has in store for you.
Editor's Note: This article was originally published on October 2017 but has been updated for accuracy.