If you're among the users of Microsoft's Band or Health Dashboard service, you've probably already received an email that explains the company's plan to retire the mobile apps and the dashboard's web app on May 31.
You can actually still use the Microsoft Band apps and online Health dashboard without the Microsoft Band device, which were discontinued on October 4, 2016.
However, until May 31, you'll be able to use your Band device but after that, it'll still work but with limited functionality.  Once you reset your device after this date, it'll be impossible to set it up again, the company notes.
What about your data?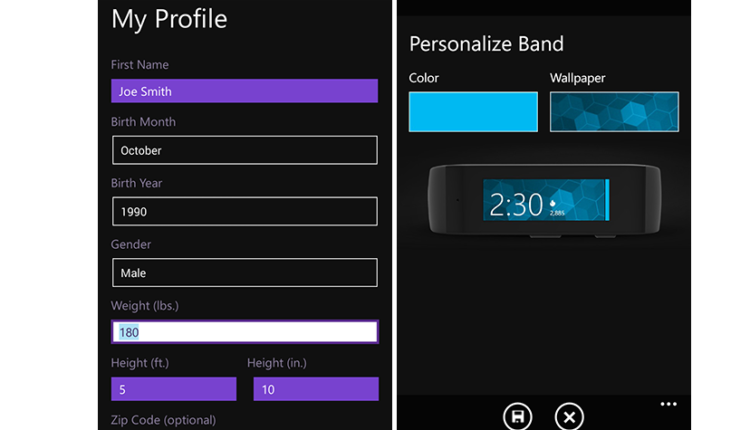 If you've synced any data with the Health Dashboard service, you have until May 31 to export it.
The company is offering refunds to those whose Microsoft Band devices are still under warranty, or have been in use during the period between 12th January 2018 and 3rd January 2019.
Those eligible for refunds will get a $79.99 refund for the Microsoft Band or $175 for Band 2, and receive an email with refund instructions.
The smart band, which came complete with a smartwatch and activity or fitness tracker features was first announced on October 29, 2014, and released a day later in the US, at an introductory price of $199.
Other apps the multinational tech company has officially retired include the Microsoft Wallet, a Windows Phone app, which isn't surprising considering support for the Windows 10 Mobile ends on December 10, 2019.
What next?
Should you have further questions about the Microsoft Band or associated software, Microsoft published a FAQ section from where you can get more details.