Free streaming isn't exactly legal in most cases, and authorities are trying to reduce illegal streaming. This could concern Kodi users. While the media centre is not illegal, there are some problems related to the third-party addons that allow users to access TV shows, live sports or premium channels. If anything happens and Kodi disappears or stops offering all the content you need, here are some alternatives for it.
Plex
Plex has a paid version and a free version. If you don't need the extra features, the free one should do just well. The app works with Mac OS X, iOS, Android and Windows and you can also find versions for Android TV, Xbox, and PlayStation too.
You will enjoy this app, as its features are quite similar to Kodi's features. The Plex comes with numerous channels that can be used to stream content and the app also works on low-powered computers.
MediaPortal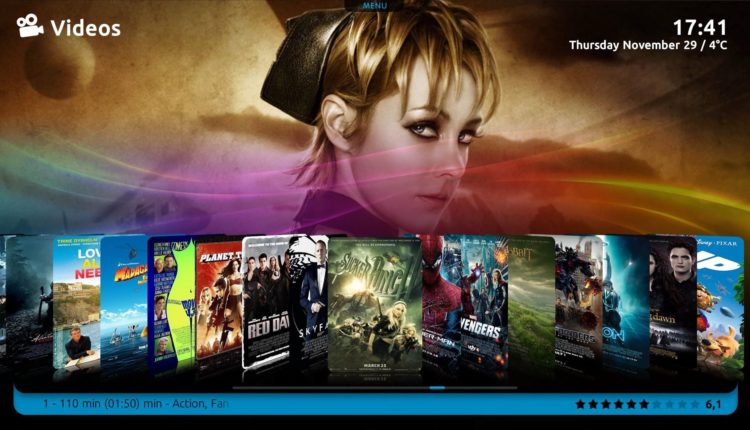 One of the best features of this app is that it also allows you to record live TV. More than that, MediaPortal also allows you to play your own files stored on the hard drive, whether they are Blu-Rays or DVDs.
If you want to stream content from various services, you can do it with the help of this app as long as you have the right add-ons. More than that, the design of this app is based in fact on Kodi's design, which is another plus.
Terrarium TV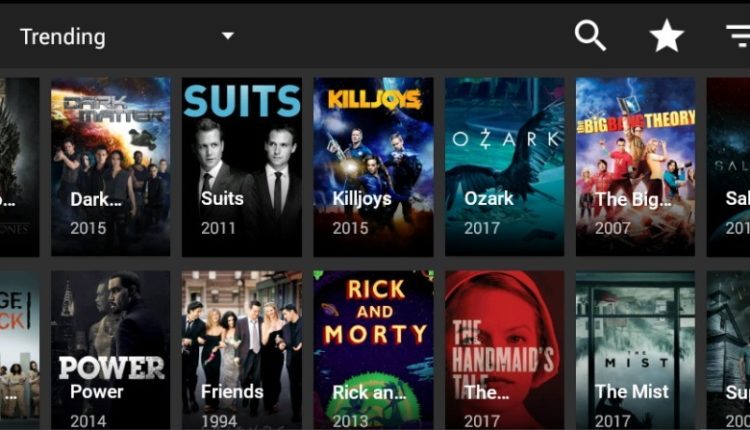 This app is available for Android and most of the content will be streamed from Google Video or Google Drive. While this might not sound that important, it will add some extra protection to your privacy. Terrarium TV allows you to watch, stream and download for free all the content you want.