As you may be aware of by now, this year marks the tenth anniversary of the Apple iPhone, the smartphone that revolutionized the field. Needless to say, everyone is expecting the iPhone that comes out this year to be amazing in order to properly celebrate this important milestone. The new iPhone that will come out soon will most likely be called the iPhone 8, but there are some rumors that claim it might also be dubbed as iPhone X or iPhone Anniversary Edition.
Evan Blass Does It Again
But let's stick to iPhone 8 until proven otherwise. So, as we were saying, everyone is excited for the device to launch. And now there has been a new leak that discloses everything about the phone's design which caused a lot more uproar than there was already. The leak came from notorious tech info leaker Evan Blass via Twitter. Blass tweeted an image of the iPhone 8 in a protective case. You can find the image attached below.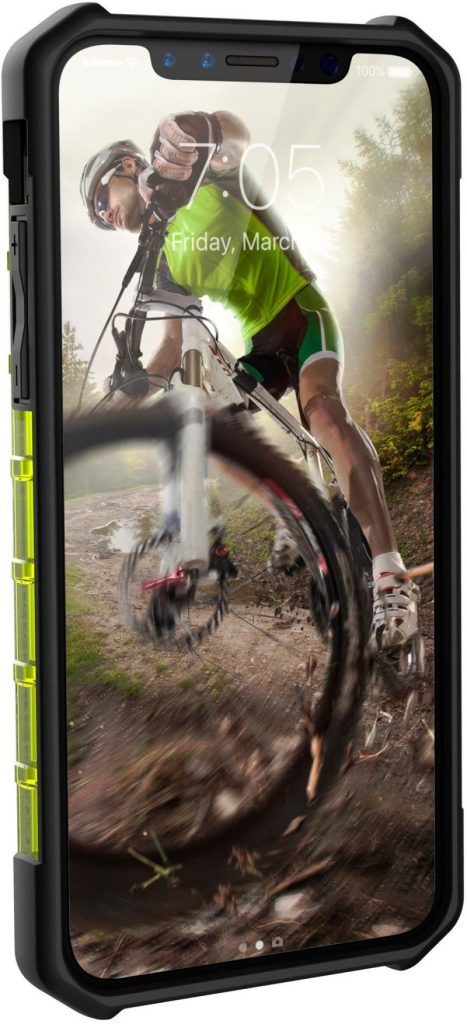 As you can see, the image is a render of the 5.8-inch iPhone 8 with its iconic edge to edge display. The absence of the physical home button is much more noticeable in this high quality render of the iPhone 9. This absence is the most discussed aspect of the upcoming iPhone 8's design due to the fact that it implies that it will come with brand new scanning possibilities.
We all kind of know by now (again, thanks to leaks) that the iPhone 8 will have a very advanced facial recognition system integrated within it. This scanning option could potentially be used even to verify online payments, among other functions. So, what do you think about the iPhone 8? Are you looking forward to this beauty's launch? Let us know in the comment section below.