Whenever you want to take on any project, you probably look for the smartest and fastest ways of getting it done. This happens mostly when you have the right tools at your disposal.
Online marketing isn't any different.
The Internet is awash with free SEO tools for keyword research , but you have to do thorough due diligence based on your business needs, before picking out the best.
Keyword research is one of the major areas you need to spend time on as you plan your web and content strategy,  to get clarity on ideas and where you want your site to go. It also helps shape your content.
A few keyword research shortcuts exist, plus some SEO tools that help with keyword targeting, research, and the terms you can use, including negative keywords.
What follows is our sampling of the best free SEO tools for keyword research that will help you:
Work smarter and faster
Choose the best keywords for your niche, industry, searches and more
Create your content strategy and calendar based on related keywords – including long tail terms
Know about your competition and keywords with the highest search volume
Boost your site's ranking on search engines
If you'd like your brand added to this buyer's guide, email your request to [email protected] with the specific URL of the guide as the subject line.
Best Free SEO Tools For Keyword Research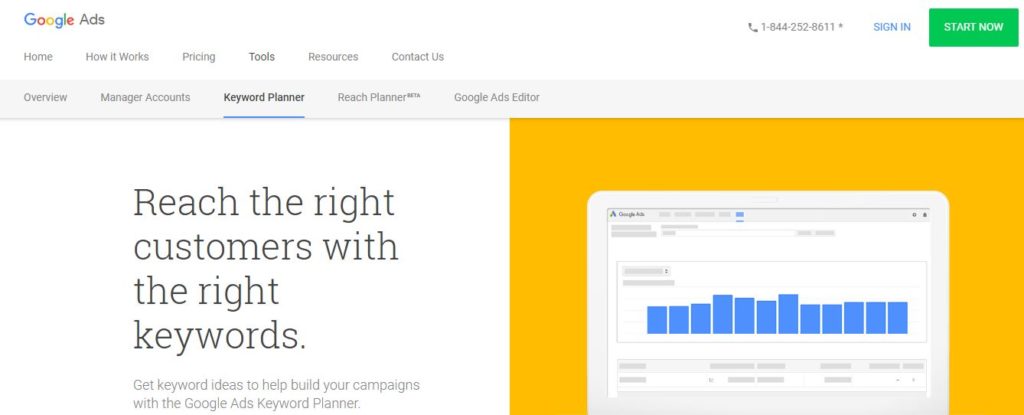 This free keyword research tool is the only one that gives you in-depth data.  It is the most obvious choice, having been a favorite of website owners for years.
It can help you grow your site and content strategy, plus you can pull information from Google as you optimize your site.